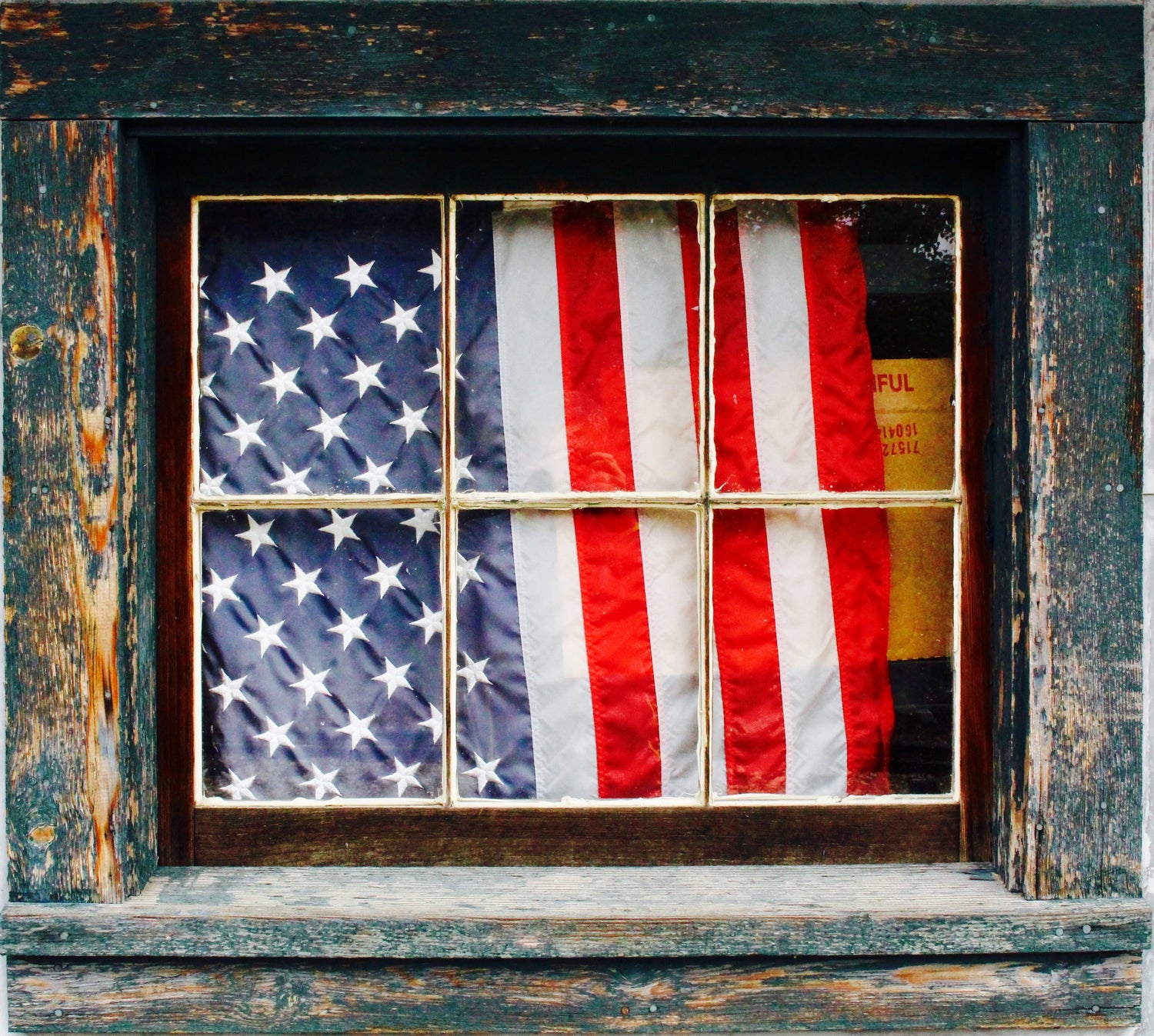 Military & First Responder Discounts Available
As a Military Spouse owned business, we understand the great sacrifice it is to serve our country. We offer a 15% Discount to all Military, First Responders and their immediate families.
Just send us an email to get your discount code.
Click Here to Send us a Message to Receive your Discount Code!
Check out our Hand Dyed Yarn!
Regular price

$145.00 USD

Regular price

$165.00 USD

Sale price

$145.00 USD

Unit price

per

Regular price

From $27.00 USD

Regular price

Sale price

From $27.00 USD

Unit price

per

Regular price

From $27.00 USD

Regular price

Sale price

From $27.00 USD

Unit price

per

Regular price

From $27.00 USD

Regular price

Sale price

From $27.00 USD

Unit price

per

Regular price

From $27.00 USD

Regular price

Sale price

From $27.00 USD

Unit price

per

Regular price

From $27.00 USD

Regular price

Sale price

From $27.00 USD

Unit price

per

Regular price

From $75.00 USD

Regular price

$81.00 USD

Sale price

From $75.00 USD

Unit price

per

Regular price

From $120.00 USD

Regular price

$135.00 USD

Sale price

From $120.00 USD

Unit price

per

Regular price

From $27.00 USD

Regular price

Sale price

From $27.00 USD

Unit price

per

Regular price

From $27.00 USD

Regular price

Sale price

From $27.00 USD

Unit price

per

Regular price

From $27.00 USD

Regular price

Sale price

From $27.00 USD

Unit price

per

Regular price

From $27.00 USD

Regular price

Sale price

From $27.00 USD

Unit price

per

Regular price

From $27.00 USD

Regular price

Sale price

From $27.00 USD

Unit price

per

Regular price

From $27.00 USD

Regular price

Sale price

From $27.00 USD

Unit price

per

Regular price

From $27.00 USD

Regular price

Sale price

From $27.00 USD

Unit price

per

Regular price

From $27.00 USD

Regular price

Sale price

From $27.00 USD

Unit price

per